Skip to Content
Underwriting
NW Capital Markets Inc. is a full-service securities firm providing investment banking services to governmental clients. Our underwriting desk has developed a national distribution network of institutional buyers across all tier levels.
NW Capital, a registered broker dealer, is a leader as an underwriter of municipal bonds and notes in the Northeast Region and in other markets throughout the country. The professionals on our underwriting desk have decades of experience in underwriting tax-exempt and taxable municipal securities with varying credit and security structures. Our desk services over 120 institutional investors consisting of municipal bond funds, separately managed accounts (SMAs), regional and money-center bank trust departments, large investment advisers, and insurance companies. In addition to the firm's activities as senior manager or co-managers on negotiated primary issues, NW Capital also trades issues in the secondary market.
Member FINRA/SIPC and regulated by the Municipal Securities Rulemaking Board (MSRB) and the Securities and Exchange Commission (SEC).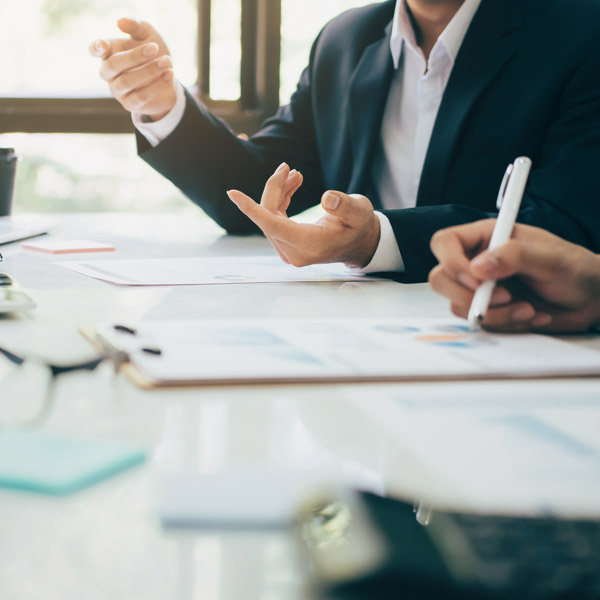 NW Capital Is Synonymous With Quality and Reliability Whether You Are Looking For:
Underwriting
Sales and Trading
Market Advice
Swap Valuations
Financial Consulting
All securities transacted through our affiliate NW Capital Markets Inc.
Member FINRA/SIPC