Skip to Content
About the Firm
NW Financial Group, LLC is a premier governmental finance and municipal underwriting firm in the northeast. Our experienced professionals provide unparalleled expert advice to state, county, local governments, and authorities since 1996. NW consists of two affiliated firms: NW Financial Group, LLC, a registered municipal advisor, and NW Capital Markets Inc., a registered broker-dealer specializing in the underwriting of municipal bond and note primary market transactions.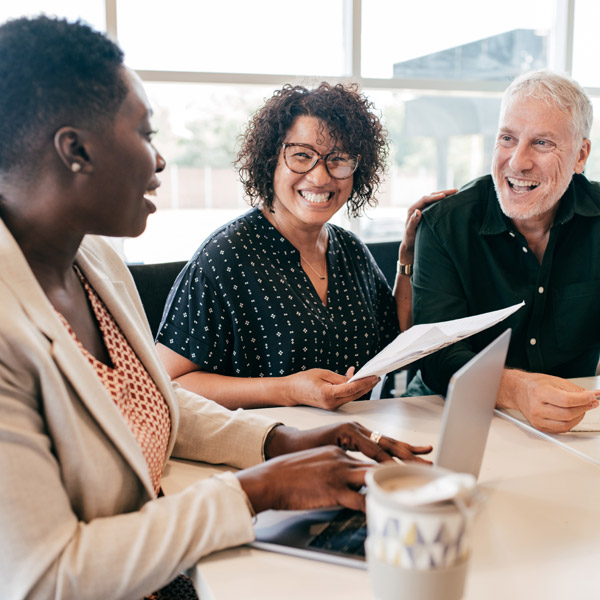 Proven Reputation
Headquartered in New Jersey with representative offices located in Medford, NJ, Wyomissing, PA, Austin, TX, and Rocky River, OH, our professionals have a wide range of financial expertise and experience in the field of public finance:
General Obligation Bonds & Short-Term Notes
Revenue Bonds
Water and Sewer Utilities
Renewable Energy
Solid Waste
Redevelopment
Public Housing
Affordable Housing
Toll Roads and Transportation
Charter Schools
Hospitals
Management/Budget Consulting
Underwriting, Sales & Trading
Secondary Market Trading
Experienced Professionals
NW Financial is a leader in the industry in providing creative solutions to our clients. The principals and senior staff have decades of experience in a wide variety of public finance sectors.