Skip to Content
Redevelopment
NW Financial is a premier financial consulting firm for redevelopment throughout the country. Our professionals provide analysis to municipalities on an array of complex redevelopment projects and financings, including market rate housing, large scale commercial and industrial projects and affordable housing development.
NW Financial brings to bear our financial expertise and wealth of experience to ensure that our municipal clients generate the maximum financial benefit from new development. Our advocacy on behalf of the municipality enhances our clients' confidence and ability to negotiate effectively with developers. Our professionals aggressively analyze the estimated fiscal impact of any project including projected PILOT/tax revenue.
NW Financial has developed proprietary financial models for all types of development and for a variety of incentive structures including:
Long Term Tax Abatements / Payments in Lieu of Taxes (PILOTs)
Federal Low-Income Housing and Historic Tax Credits
Redevelopment Area Bond Financings
New Jersey Economic Development Authority Tax Credit Programs
New Market Tax Credits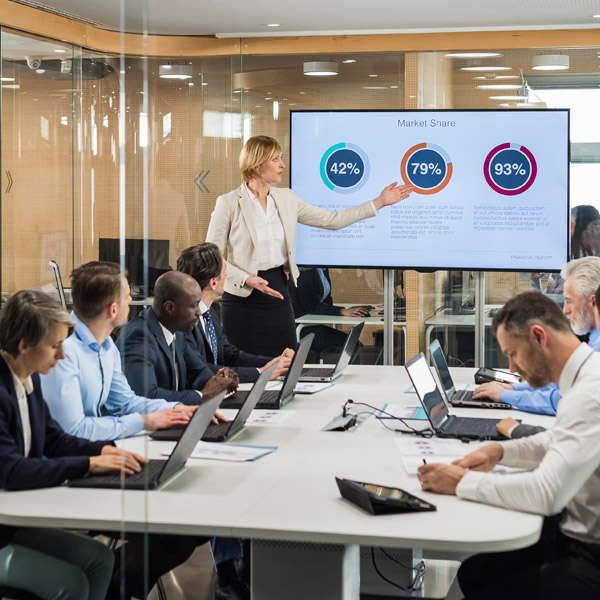 PILOT Negotiations in Connection With:
Market Rate Rental Residential
Affordable and Public Housing
Commercial Office Space
Industrial, Warehouse and Distribution Center Development
Hotels
Real Estate Securitization
Superior Services
NW Financial has developed residential and commercial projects throughout the country, executing hundreds of millions of dollars in the restructuring of distressed commercial real estate transactions.
Feasibility studies
Fiscal Impact Analysis
Determination of need for government incentives
Development of public-private partnerships
Reviewing redevelopment agreements
Valuation/negotiation of PILOT payments