Skip to Content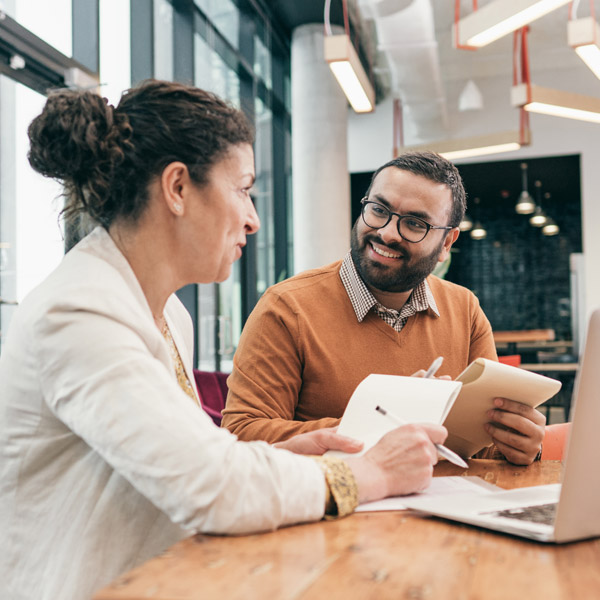 Consulting
NW Financial provides a wide range of non-transactional consulting, financial modeling and advisory services for our governmental clients. We pride ourselves on the firm's proprietary financial models and our ability to develop and provide support through analyses that are designed to our client's unique financial goals. Consulting services are offered in the areas of:
Budget projections and cashflow analysis
Utility fee and rate modeling
Fiscal management: cash and fiscal management modeling and tools
Public/Private Partnerships (P3) consulting
Redevelopment/Payments In Lieu of Taxes (PILOT)
Credit analysis, review and strategies
Asset disposition
Fiscal Recovery/Budgeting (Distressed Cities)
Local Affordable Housing Requirements
Public Housing Authorities
Contract negotiations
Litigation/Settlement financial modeling
Our Strategic Consulting Services
The wide range of professional backgrounds and experience as well as the Securities Licenses that each of the professionals at NW carry, provides NW with the tools to provide strategic consulting services on a variety of government issues including:
Privatization (P3): Services include the review and structuring of flexible financing structures that are designed to include private operation, ownership, and/or equity for public purpose projects.
Development/Redevelopment: Typical services include the modeling of financial impact; the negotiation of redevelopment, loan agreements and PILOT agreements; and the structuring of resulting financing.
Fiscal Recovery/Budgeting (Distressed City): NW provides an analysis of budget structural deficits, budget review and planning strategies, cash flow modeling, debt review, negotiation strategies, tax levy and "other fee" tools.
Fiscal Management: NW provides cash and fiscal management modeling and tools.
Investment of Public Funds: NW assists with the investment of public proceeds to maximize earnings.
Fiscal Strategic Forecasting: NW provides the modeling and tools to assist with the forecasting of tax, fees and other revenues for current and future budget planning.
Financial Viability Studies: Financial modeling and review to determine the ongoing financial viability of an ongoing public operation or service such as health and senior care.
The consulting practice disciplines include transportation, solid waste, housing, healthcare, water, wastewater and redevelopment.